~ Welcoming Members Since 1984 ~
The Sydney PC User Group is 30 years old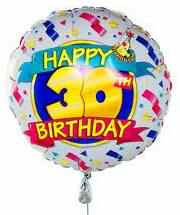 and this month we had a birthday party to celebrate.
Club President, Roger Foulds
began by extending a very warm welcome to all Members, Past Presidents and Special Guests. He then gave a brief summary of the club's history and activities which began in 1984 - well before the world wide web - up to the present day.
Roger then invited Australian Seniors Computer Club Association President,
Nan Bosler OAM to open the celebration. Firstly, Nan surprised everyone by adding her own interesting tidbits of club history drawing on her memories and other sources. Nan then officially opened the event and introduced special guest presenter,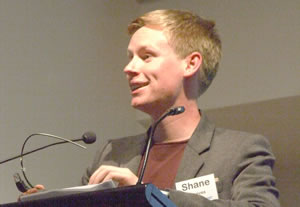 Shane Treeves, Senior Communications Associate, Google Australia and New Zealand.
* * * * *
Welcome to the August Main Meeting 2014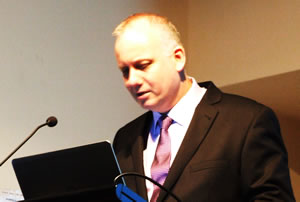 For the August Main Meeting, Derek Austin returned show us Nuance PDF Converter .
Last month Derek Austin had wanted to present Dragon Dictate and Power PDF but he decided that Dragon deserved a night to itself.
So tonight we welcomed him back to devote the night to Power PDF, Nuance's answer to the Portable Document Format (PDF) problem. read more...
Welcome to the July Main Meeting 2014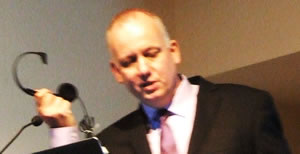 Derek Austin from Nuance returned with Dragon Dictate 13 for the July Main Meeting.
We were recipients of the first public demonstration of version 13 in Australia and before Dereck
we had a surprise presentation of a wonderful new Australian invention, the eButton. read more...