Welcoming Members Since 1984
Intel came to the April Main Meeting

Graham Tucker, Technical Manager, Intel Australia and New Zealand was on stage to discuss Intel's chip technology and its future directions.
» read more....
☆ ☆ ☆ ☆ ☆
Samsung, VR, iPad Pro and ULED TVs
at the

March Main Meeti

ng

Tonight Alex was back and gave us a great rundown on some of the newest innovations in electronics.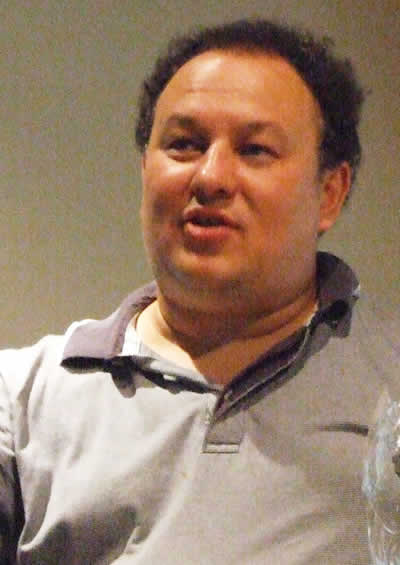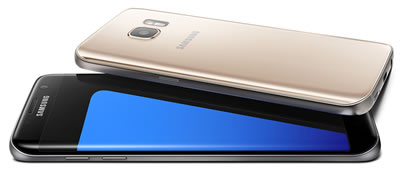 &nbsp&nbsp&nbsp&nbsp
read more....
☆ ☆ ☆ ☆ ☆
Microsoft showcases Windows 10 at February Main Meeting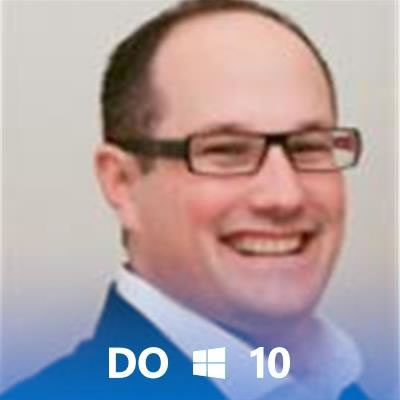 Jaron Cohen,Microsofts Commercial Windows 10 Expert was on stage and started the conversation by describing the concepts behind Windows 10, what Microsoft is trying to achieve and how Windows 10 is situated in the market.
» read more....
☆ ☆ ☆ ☆ ☆
Norton Security Premium presented at our November Main Meeting


Mark Shaw, Security Expert at Symantec gave us an overview of the evolving worldwide security threat landscape.
Mark then highlighted the key features and benefits plus the 100% promise of their latest security solution – Norton Security Premium. » read more...
Following Symantic's presentation, members were invited to begin the festive season by socialising and enjoying some drinks & nibblies with good friends. This was our final Main Meeting for 2015.
☆ ☆ ☆ ☆ ☆
Four New Mobile Devices shown at October 2015 Main Meeting

Alex began with an in-depth demonstration of the new iPhone 6s Plus including the amazing 3D touch screen that uses capacitive sensors to measure the pressure of the touch giving a better way to interact with the phone.
Following that demo, Alex showed his newest Apple Watch that he had set up to control many of the functions of his iPhone 6s Plus.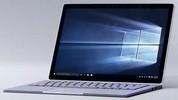 Next the Samsung Gear S2 Watch with its more classic round face was put through its paces with Alex highlighting the main features of Samsung's new range of smart watches.
Finally the new Microsoft Surface Book was displayed showing how versatile, light-weight and powerful these products have become.
» read the full report...
☆ ☆ ☆ ☆ ☆