John Lucke re-started the Digital Photo Group via zoom
If you would like details e-mail website@sydneypc.com
We have a photo gallery were we can share our photos
Here is the link to the gallery we are trying.
Drone Awards 2019: Winners and finalists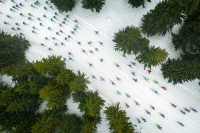 The second annual Drone Awards, hosted by the Art Photo Travel association, has announced the winners and finalists for their 2019 aerial photography contest. Over 4,500 submissions were received from 107 countries for seven categories including Wildlife, Urban, Abstract, and Nature.
The honor of "Drone Awards Photographer of the Year" 2019 was given to Polish photographer Jacek Deneka. He captured a top-down image of cross-country skiers racing in the main competition of the Bieg Piastow Skiing Festival in Jakuszyce, Poland. Click through the categories to see more of the best here at DPREVIEW
The Best Action Cameras for 2019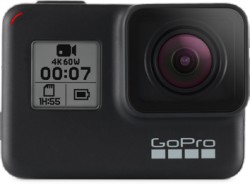 Action cameras are small, lightweight, wearable, mountable, portable, and sometimes waterproof. They're useful because you can mount them to pretty much anything—from skateboards, surfboards, bicycles, and drones, to helmets, body parts, and even your pets.
Besides price there are other important points to consider when choosing an action camera including:
Frame rate and resolution
Waterproof specifications
Mounting features
Ease of controls
Review some of the best here at PC Magazine
Optimizing Images for the Web
Images often form a large and important part of web pages. They may highlight a news story, illustrate items on a retailer's site or form a gallery of travel photos. However, unlike plain text, images consume much more bandwith to get displayed on a mobile phones and computers. Consequently web designers may use a range of techniques in an effort to reduce the file size on images. JPG, GIF and PNG image file formats have been the most popular with web designers for many years, while SVG is now gaining greater acceptance. Each format has advantages and disadvantages so the choice often depends on how the image is used on each webpage.
Equally important is optomizing images to be responsive to viewing on screen sizes ranging from tiny mobile phoned to huge TVs. Various responsive options are available for this task.
The following two large images are both 800px wide by 600px high but have very different file sizes while the third image is 400px by 300px so has a much reduced file size.
The file size of this high resolution image is 1143Kb so should be used with caution.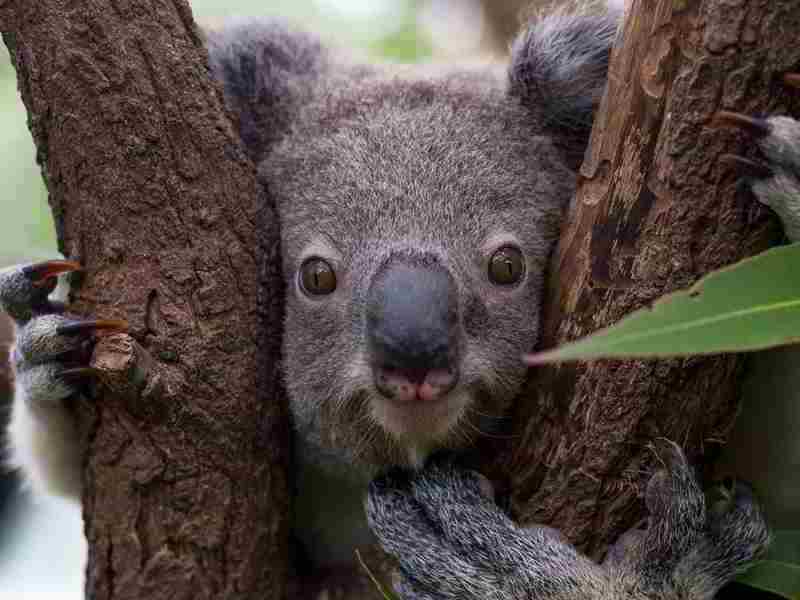 However, the file size of this very acceptable image is only 29Kb or about 97.5% smaller.
While the file size of this smaller image is just 9Kb and may be quite suitable.
Making an image responsive for all screens
The next three images are actually the same small 300px by 128px image file.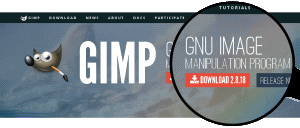 The first image is not responsive so will show at this size on all screens.
The following two are responsive images and will display bigger on larger screens but will still respond correctly for small screens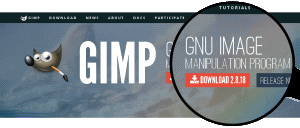 One simple method to make an image responsive is to wrap the image within "styled" span tags as used here:
<span style="display:block;max-width:523px;margin:5px auto"> Image goes here </span>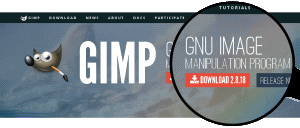 This image is set to display up to a max-width of 800px for larger screens. Images may also be styled with both minimum and maximun widths if this is more appropriate.
Introducing "TheYouMP3"

TheYouMp3 is a small, yet powerful online application that helps you convert any YouTube video into a high quality mp3 file.
Different from other services in this space, you're not required to register for an account for the conversion. There are no limits on the length of the videos as well as on the amount of the videos one can convert.
Our service is the fastest in the market. The whole conversion process takes place on our infrastructure, so you're not required to install any software for the conversion either. And always remember TheYouMp3 is 100% free.
Best smartphone Cameras 2019
At TechRadar we put smartphone cameras through rigorous testing in different lighting conditions and scenarios, and snap people, pets, plants and more to work out how each camera fares in the real world.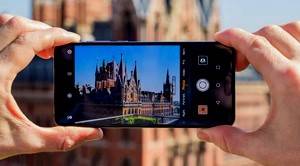 The iPhone 11, iPhone 11 Pro and iPhone 11 Pro Max are Apple's newest smartphones, and the tech giant has finally caught up with the competition, introducing a dedicated night mode and an ultra-wide camera on all three.
Meanwhile, Google has introduced a second rear camera on its Pixels, so the Pixel 4s have a zoom lens to grab extra detail close up. Where's the ultra-wide? It's missing, but on the plus side, a new Astrophotography mode that can capture night skies, stars, and even entire planets helps differentiate the Pixels from the camera phone crowd.
Beyond the specs and capabilities of the cameras, there are a number of aspects you'll also want to consider. For example, getting a high storage option or one that supports a microSD card will be helpful if you capture lots of 4K video, while good battery life is important to ensure you don't find yourself out of juice before the day is done.
There's a lot to consider then, so to help you, we've compiled this list of the best camera phones, each of which we've tested extensively. Find the results of this camera phone test at: TechAdvisor
Image Composite Editor - Free from Microsoft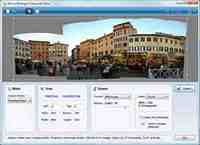 Microsoft Image Composite Editor (ICE) is an advanced panoramic image stitcher. Given a set of overlapping photographs of a scene shot from a single camera location, the application creates a high-resolution panorama that seamlessly combines the original images. The stitched panorama can be shared with friends and viewed in 3D by uploading it to the Photosynth web site. Or the panorama can be saved in a wide variety of image formats, from common formats like JPEG and TIFF to the multiresolution tiled format used by Silverlight's Deep Zoom and by the HD View and HD View SL panorama viewers. Source: Microsoft Research
Imaging Resource's New Comparometer

This tool now lets you compare reference images from digital cameras side-by-side. These images are JPEGs straight from the camera, and were taken under carefully-controlled conditions, to provide valid comparisons of camera capabilities in actual shooting situations. By clicking on and zooming into each image, you are able to closely compare a variety of indoor and outdoor images or the test patterns provided.
You can also download the images (using your browser's "save image as" function) and output them on your own printer, to see how the cameras involved will perform in your application. (See the copyright notice first though!). Check out the Comparometer now...